Massage, Bodywork, and Integrative Fitness in Eugene, Oregon
541.505.1193
Kelsey@SoraTherapies.com
​
5 East 24th Avenue
Eugene, Oregon 97405​​​
​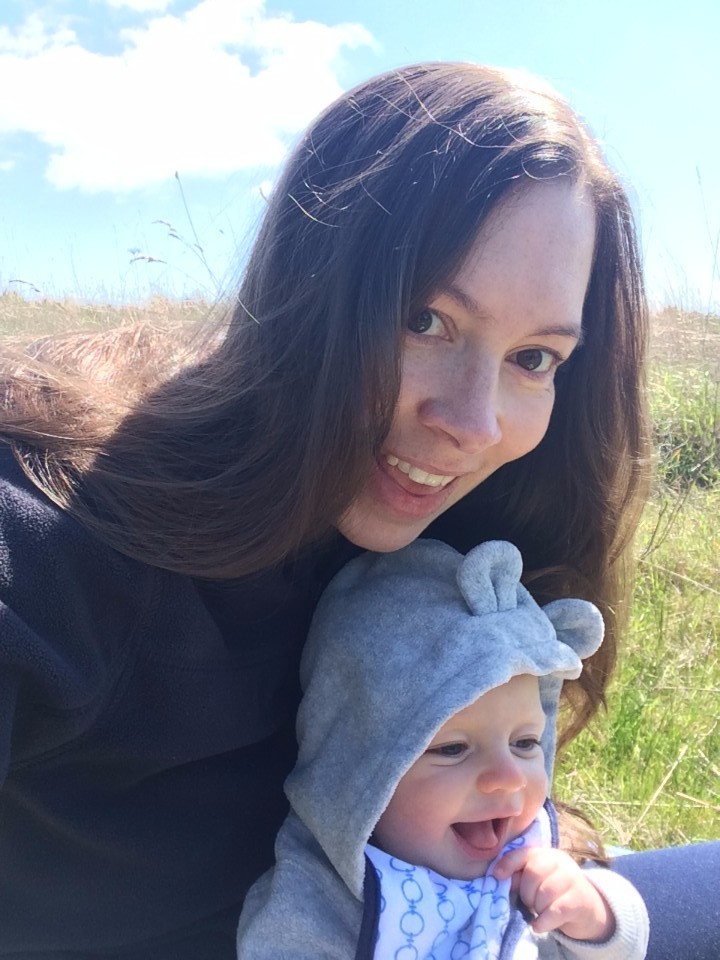 Kelsey


Hello! My name is Kelsey Sora Khatter, and I am the owner of Sora Therapies LLC. I am a Licensed Massage Therapist in Oregon (License #19339) as well as a LANA-Certified Lymphedema Therapist, and an ACE certified personal trainer​.

People often ask how long I've been doing massage, or how I got into it. ​​Massage has really been a lifelong interest for me. I love giving massage. It has always felt very special to be able to help someone feel better, with just my hands. I received my first book about massage therapy when I was just a child. Before making my way to massage as a profession, however, I did try other things. I was a student at the Clark Honors College at the University of Oregon, and graduated with a degree in Linguistics. I then worked for a time in that field, creating language learning software with Rosetta Stone. I loved that work, but after dealing with some health struggles of my own I soon realized I really wanted to be in a healing profession, working with and helping others directly. I decided to take a leap and make a career out of my childhood hobby of massage.

​​I did my massage training in the San Francisco Bay Area at th​e McKinnon Body Therapy Center. There, I benefited from the McKinnon school's unique a-la-carte program of study, which allowed me to explore a wide range of modalities from Acupressure and Reflexology to Sports and Deep Tissue. I also began studying energy healing modalities such as Reiki.

​​After gaining valuable experience as a massage therapist and chiropractic assistant at Benjamin Chiropractic in Oakland, California, my husband and I decided it was time to return home to the Willamette Valley where we both grew up. We moved back to Eugene, and I opened Sora Therapies in Fall of 2012.

More recently, I have also become interested in lymphedema therapy. I am certified through the Norton School of Lymphatic therapy as well as the Lymphology Association of North America. Although this is a departure from standard massage, once again I am amazed at the power of my hands in the ability to help others heal naturally. Visit my lymphedema page for more information about that.​​

I currently live in the country outside of Eugene with my husband and son. In my free time I enjoy dancing, hiking, backpacking, snow sports, yoga, gardening, learning about wild herbs and mushrooms, cooking, and spending time with my family.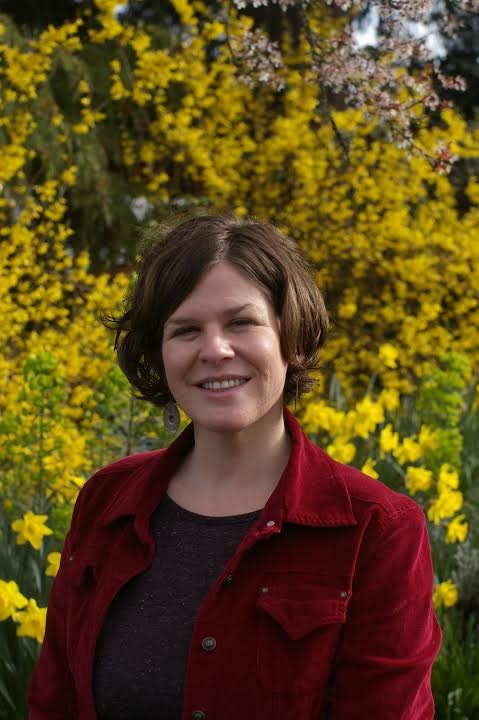 Lynnea


​Hello there! My name is Lynnea Aponte (License # 21519) and I am so pleased to be the newest addition at Sora Therapies. I am a recent graduate from LCC's massage therapy program here in Eugene. I've been here in Eugene for ten years now, and I can't imagine living anywhere else!

​I came into massage therapy while traveling abroad in Thailand in 2012. I was curious about bodywork and took a course in Thai foot massage and reflexology in Chiang Mai. From there, I massaged my way through Laos, Cambodia and Vietnam. Fully inspired by the healing power of touch, I returned to the states, enrolled at LCC and haven't looked back. I currently offer Swedish, deep tissue, prenatal and reflexology, and am continuing to expand my skill set with every opportunity.

I am also a Registered Yoga Teacher at Eugene Yoga, and I absolutely love sharing my practice with others to collectively tune into our bodies and the present moment. When I'm not doing bodywork, I enjoy witnessing my baby daughter grow, gardening and adventuring in the outdoors with my partner.

​Your self care is important to me. I look forward to meeting you soon!
Sora Therapies is currently home to four wonderful massage therapists. You can read a bit about each of them below: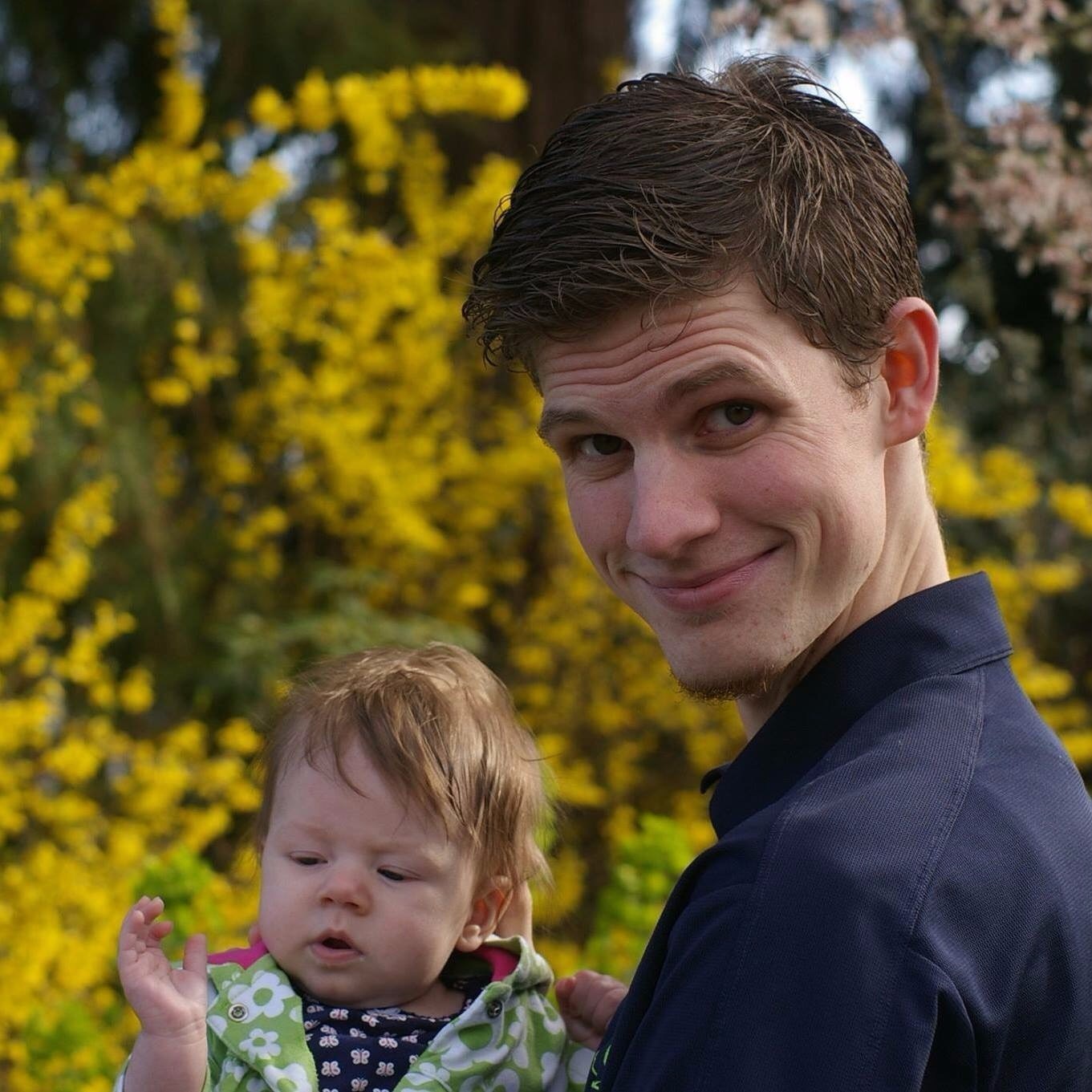 Andy​


Hello! My name is Andy Hopkins. I am a lifelong practitioner of massage, and have been practicing professionally since completing LCC's Massage Therapy program in 2015 ( LMT#21521).

My goal in practicing massage is to help my clients feel better in their bodies. That can mean giving a soothing, relaxing massage for rest and rejuvenation, or a deep tissue/trigger point massage to release tension held deep in the muscle. My passion is working with joint mobility and helping clients with limited range of motion. In each massage I aim to create a blend of feel-good massage with deep healing work, tailored to my client's needs.

Before I became a massage therapist I was in school for medical technology. I love the sciences of biology and anatomy, and wanted to provide compassionate care in a clinical setting. I switched to studying massage because I sought a more direct way to provide healing care.

Outside of massage, my life centers wholly around my family. My wife, Lynnea, is also a Massage Therapist, and we alternate days working and being home with our one year old daughter.

Thank you for your interest in massage, I look forward to working with you.